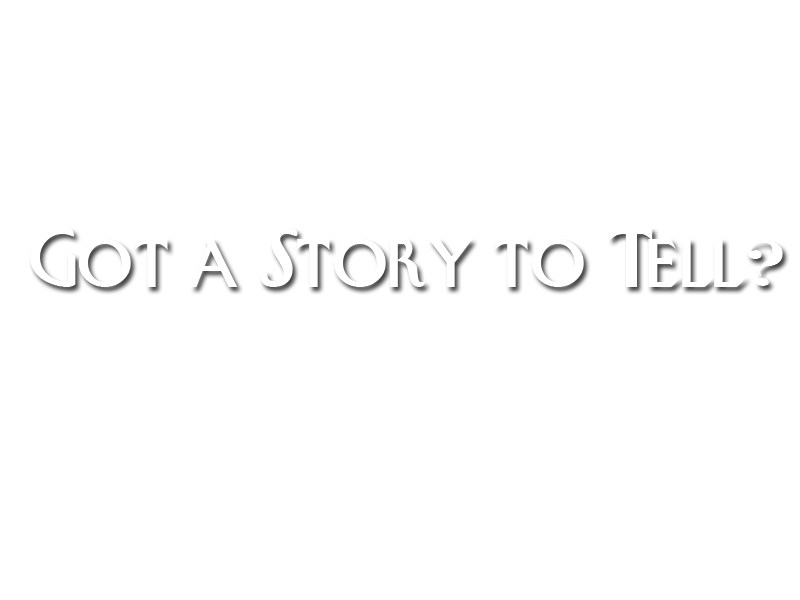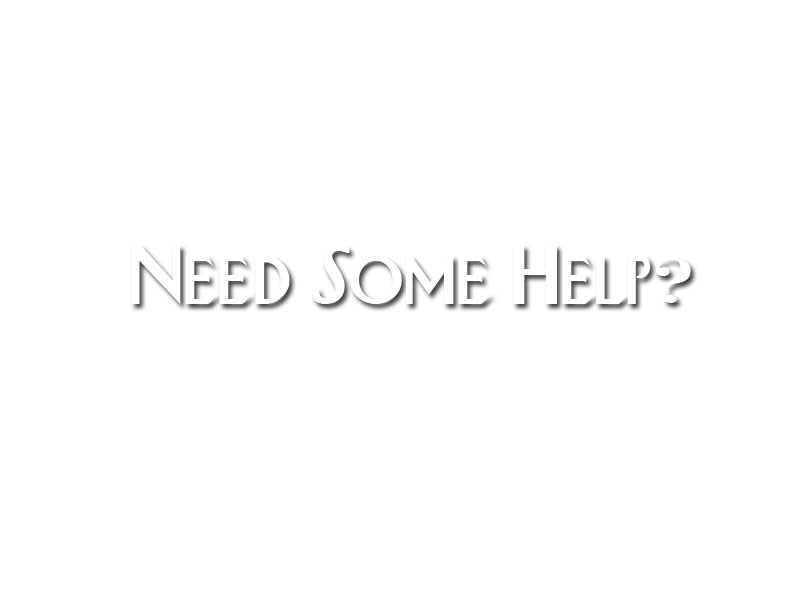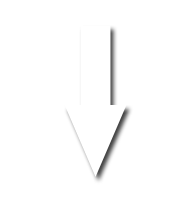 Show/Hide
Repeat
I'm a multimedia storyteller.
I specialize in science education and outreach for the web and museum exhibits. I can help.
Show/Hide
Repeat
I believe in the right tool for the right job.
With the web, the right tool is likely plural:
Shooting in amazing places, interviewing passionate people, here are a few highlights.
A music video about exploring the sub-seafloor. Really. Thanks Men At Work for the original. We think we made an unusual cover.
Let a Picture Speak 1000 Words
Text still has a role too!
Whether you need a specific piece of media to augment your story, or you want help conceptualizing and creating the whole thing, I can help. And I'm willing to go to the ends of the Earth, literally. Field science is my favorite work! Let's go!